SMB Foundation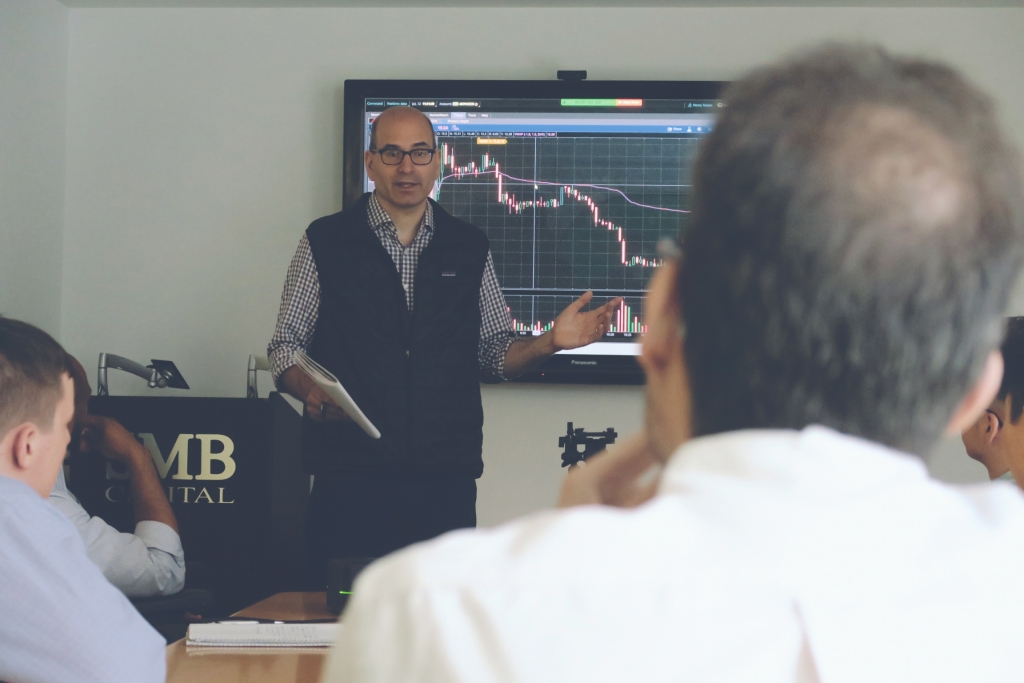 SMB Foundation in an intensive six-week training program designed to prepare you to trade markets live.  The SMB Foundation is a demanding, comprehensive, and thoughtful trading course. You will develop valuable trading skills that will enable you to profit in any market for your entire trading career. All knowledge gaps will be filled in for you. Part one of our training program, Foundation, will help you to start growing your trading business.  
Trading Topics and Skills:
The Fundamentals of Trading
One Good Trade
How to Find Stocks in Play
Reading the Tape
Reading Charts
How to Review Your Trading
Trade Execution
Risk Management
Psychology of Trading
SMB Foundation Trading Plays
Develop The Skills of a Professional Trader
Written Lectures – Daily lesson plans have been prepared utilizing more than 200 written lectures so that you develop a powerful trading foundation for today's market.
Trading videos – We captured our real-time trades and added audio commentary to profitable intraday setups. Imagine yourself at your trading stations watching a trade captured in real-time with audio commentary added from a market veteran.
Trading Drills – SMB developed trading drills and quizzes for our proprietary traders in NYC. There is a reason why professional teams scrimmage. Like a professional athlete, traders must practice under game-like conditions.
Mentoring – The partners and senior traders at SMB are experienced mentors, who have created a comprehensive system to develop fundamentally sound traders.
Classroom Lectures – Written lectures are supplemented with classroom lectures. You will watch videos of our partners and senior traders teaching trading skills and trading plays to our new traders.
SMB Real Time – Listen to SMB Capital trade daily. SMB traders share valuable trading information via our Live Audio Feed.
Quizzes – SMB Quizzes reinforce what we teach. The SMB Foundation is a large and comprehensive training program, and we have designed the course so traders do not get lost in the material or miss the nuances of the lessons being taught.
SMB Trading Tools – SMB offers our SMB Trading Tools to assist new and experienced traders. SMB Stocks in Play, SMB Scanner, and SMB Radar ensure that traders are in the best stocks.
Trader Development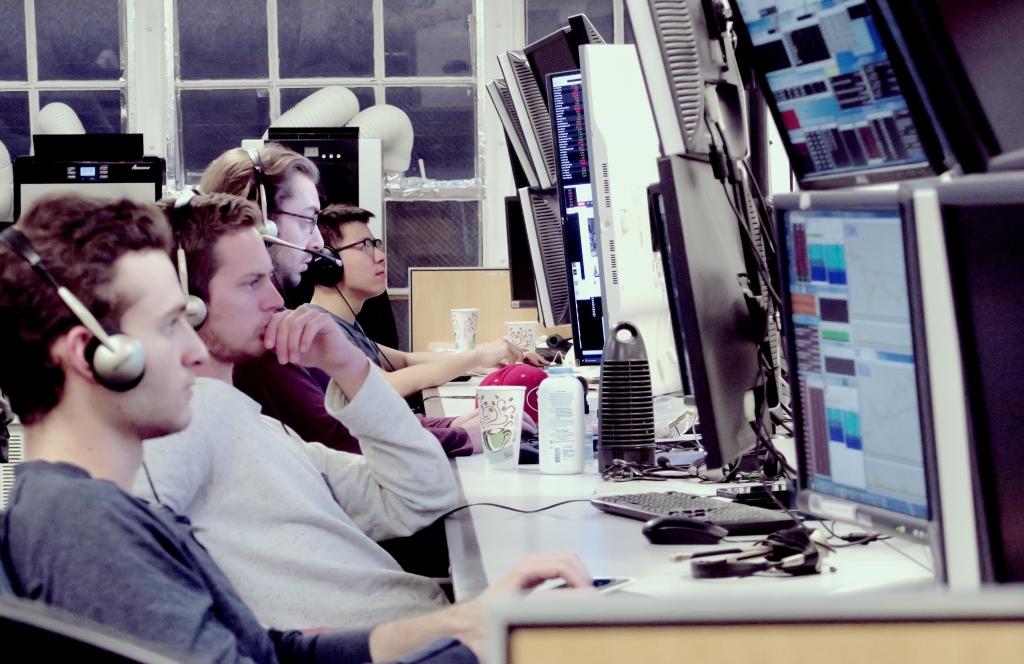 SMB Trader Development is designed for you to find the best trading strategies. You will develop trading strategies that accentuate your unique cognitive and personality strengths as well as trading setups that build on your individual strengths.
During Trader Development, you will learn how to use technology to assist your trading career. You will be taught how to build filters to alert you to your favorite setups, scripts to enter your favorite trades, and automated models. Trader Development also provides a training course for automated trading.
During Trader Development, we will teach you the trading strategies with edge employed by our desk. You will experiment with these trades in real time. Then, you will build from the strategies that work best for you.
Your goals for Trader Development are:
Experiment with different trading setups that we will teach you
Build a PlayBook of setups best for you. Your trading business plan will be to trade your PlayBook, that you have built.
Develop habits from trading best practices so you have a routine fostering significant daily improvement. Habits like journaling, a daily PlayBook, AM preparation, film review, mindfulness training, technology skill development.
Learn to using technology to assist your trading. Both as a bionic discretionary trader and beginning automated trader.
Choice a trading niche, trades for which to focus, best for you.
Show an edge in live trading with your niche!
You will accomplish these goals by:
Trading setups that we teach on a simulator or live account
Attending at ALL daily mentoring sessions. These include two morning meetings on stock selection, 11:00AM meeting for Trader Development, 12:30PM for Reading the Tape, The PlayBook two times per week per week, and sessions with Senior Traders three times a week.
Watching videos and reading written materials with real trade examples demonstrating effective setups employed by top traders on our desk.
Mentoring and coaching from us
Interacting with and learning from other firm traders
I finish my second book, The PlayBook, with, "You can be better tomorrow than you are today!" Trader Development shows you how with viable trading setups and the process to get you there.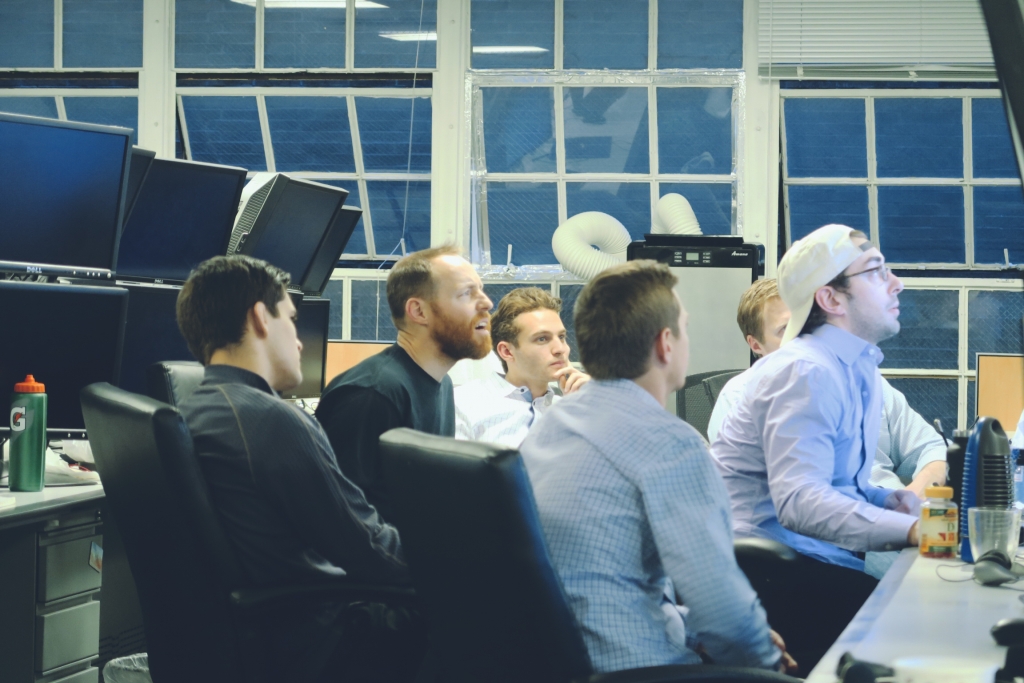 The most important part of our training is Team Trading.  This is where you will make the most progress as a trader.  
After you complete Trader Development, developing traders interview to join a Team.  A Team is led by a Senior Trader, who has demonstrated superior profitability in a variety of markets.
You are expected to add value to the Team.  You will build strategies and offer trading ideas for your Senior Trader and team members.   
You will learn the trading strategies of the Senior Trader, who leads the Team. You will see all of their trades in real time and then review them.  Most Teams hold their own AM meeting before the Open and weekly mentoring sessions about their best trades.
During Team Trading you will refine, learn, and develop new strategies.
Live daily mentoring sessions supplement our structured training programs.  New traders learn stock selection, trading psychology, trading skills, and trading setups from veteran traders.  Real-time trade examples are discussed that are being traded on the desk by top traders. Here are our Mentoring Sessions:
SMB AM Meeting with Spencer
Steve Spencer shares the best stocks to trade.  Steve explains his thinking for potential trades for the day, technical levels to watch, and his overall game plan.
SMB AM Meeting with our Floor Manager
New traders meet in our conference room to discuss the best stocks to trade for the day.  The Floor Manager goes around the room and asks each trader what they are watching and why.  Feedback is given as to stock selection and the development of that trader's game plan.  
Trader Development
At each trading session at 11AM new traders meet in our conference room to review the open trading session. The best setups and trades are reviewed from the open trading session.  The next best setups and stocks are highlighted for traders to watch.  
Reading the Tape
At 12:30PM each day, traders meet to build their tape-reading skills. Recorded trades are shared by firm traders with an emphasis on tape-reading signals.
These Guys Are Good
Senior traders meet with new traders after the close to discuss how they traded that day. New traders are exposed to trading setups that experienced traders are employing in present market conditions.  New traders are encouraged to ask questions and develop relationships with these successful traders. New traders are exposed to many different ways to trade with an edge in the markets.  
The Playbook
Traders share a favorite trading setup in SMB PlayBook form with new traders.  Trades are broken down into Big Picture, Technical Analysis, Reading the Tape, Fundamentals, and Trade Management.  This exercise helps new traders spot trading patterns for which they can build their trading business.  The genesis of this training exercise is from The PlayBook, written by Co-Founder, Mike Bellafiore.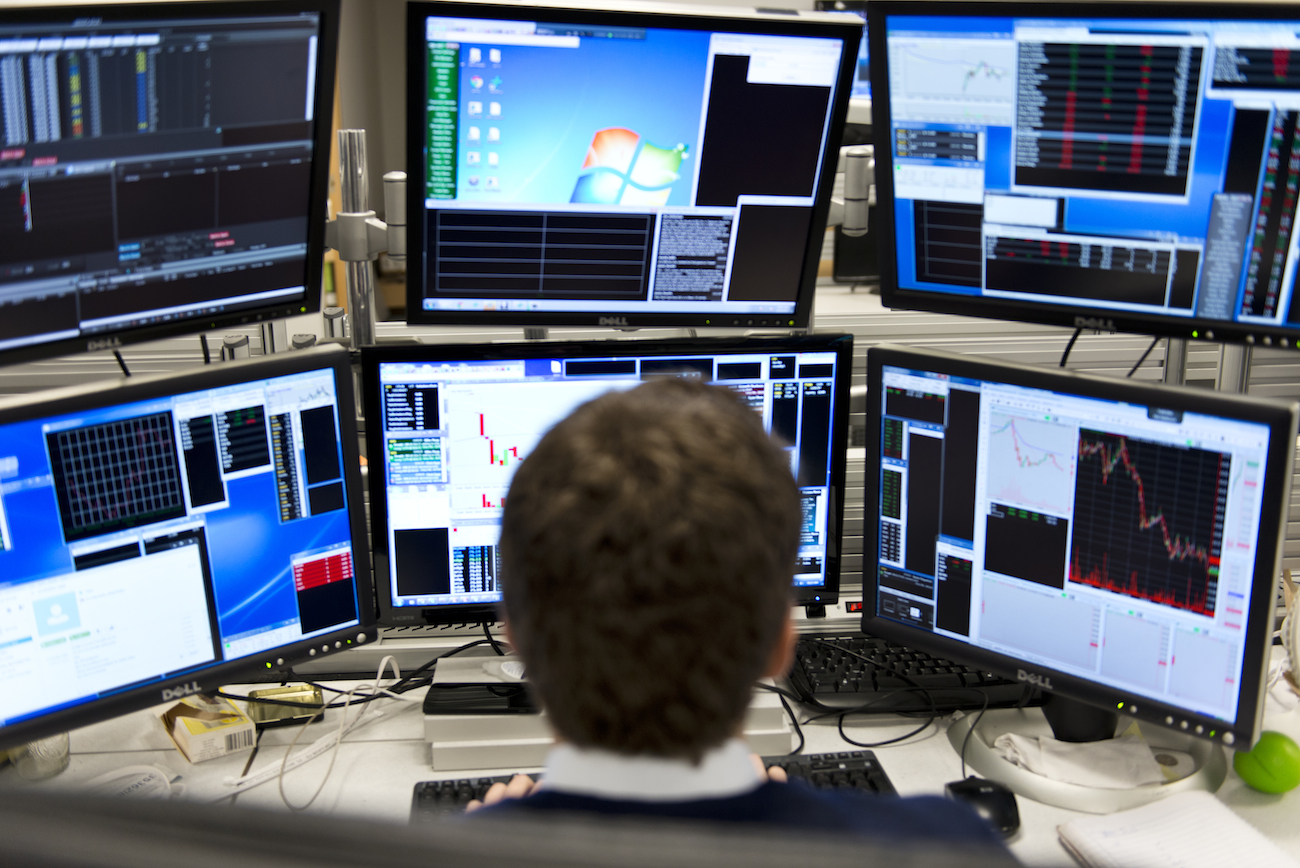 Gr8trade® and Gr8py®
We don't sell or license our execution platforms, Gr8trade® and Gr8py®, because it gives our traders an edge. The best feature of Gr8trade® is that it is always changing. We continue to build Gr8trade® because we believe that our bionic discretionary traders won't reach their full potential with off-the-shelf software. Traders need specialized solutions to support their trading style.
Some features of Gr8trade® and Gr8py® include:
Integrated
Our platform is designed to work with both discretionary and automated trading and everything in between.
Optimize your workflow from idea development to execution
Tools used in manual trading can be leveraged in automated trading
Easier to develop ideas and shortens time to market
Scripting and Modeling
The best traders use scripts to extend their edge and to automate it altogether. Scripts are vertically and horizontally part of trading.
Send alerts to complement your discretionary trading, perform lightning-fast analysis, make crucial stops when necessary
The same script can be used for backtesting, forward testing, and live trading
Data and Backtesting
Our traders and quants have the data and information they need to put their scripts and our platform to good use.
Research like a pro, using tools like Jupyter (iPython) Notebooks, and Bokeh
Have confidence taking a model live with the ability to backtest with a simulator that reflects how the markets work.
Robust Architecture
Designed for speed and redundancy, so our traders can seize opportunity during periods of market stress.
User-friendly Interface
Our graphical user interface makes it easy to develop models. No developer skills necessary.
Quick Time-to-Market
Create a model, backtest it and run it in forward testing, all in one day.
Post-Trade Analysis
Our post-trade analysis tools make it easy to review your trades in a meaningful context.
Manual-trade, live-model, forward and backtesting analysis
Get big picture and low-level details
Onsite Support
With dedicated support, "technical difficulties" will never take you out of the game for too long.