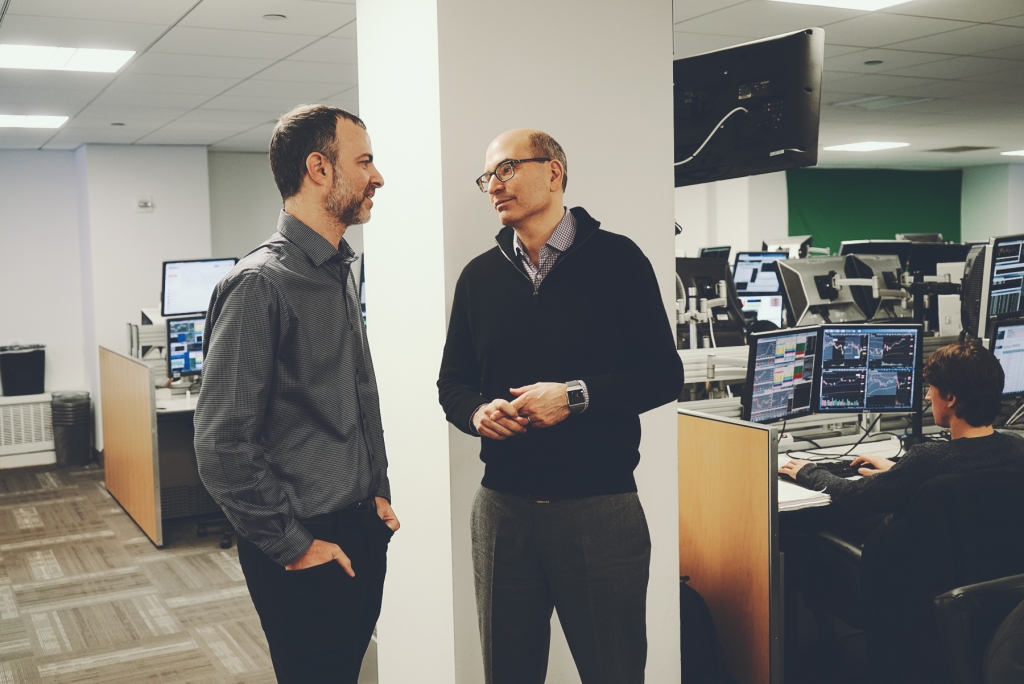 SMB Capital is a proprietary trading desk located in the financial capital of the world, New York City, recognized for our training program.  We use the principles of elite performance to grow new and developing traders.  SMB Traders are committed to getting better everyday and not just as traders.  Our work is to provide the new and developing traders their best chance to become an elite trader.
SMB was founded by two well-educated (Wharton, UConn Law School), experienced, and active traders.  Today SMB has two partners:  Mike Bellafiore, author of One Good Trade: Inside the Highly Competitive World of Proprietary Trading (Wiley); and Steve Spencer, whose teaching is broadcasted three times a week on StockTwits TV.  SMB's Partners have collectively traded for 30 plus years. During these years we have learned and internalized different trading styles but continually search for the next trading edge.
Careers
We are looking for those with a passion for trading.  Intrinsic motivation, or the ability to sustain your energy while training, is a key element in your success.  Two questions we often ask are: Are you trading (even paper trading or a small account)? What trading periodicals do you read daily?  You will do best at what you are most passionate.
Along with passion, we have developed a recruiting matrix for future traders.  Competitiveness, patience, resilience, persistence, calm, a growth mindset are some characteristics that personify an excellent trader.  If this describes you then we would love to meet you.
We receive literally thousands of resumes for a handful of spots.  Working at SMB Capital is very competitive.  But we are always looking for the next great traders on the Street.  If you believe you have what it takes to succeed as a trader,  then please explore the following links on the left  to learn more and apply.  SMB Capital is part of the KERSHNER Trading Group.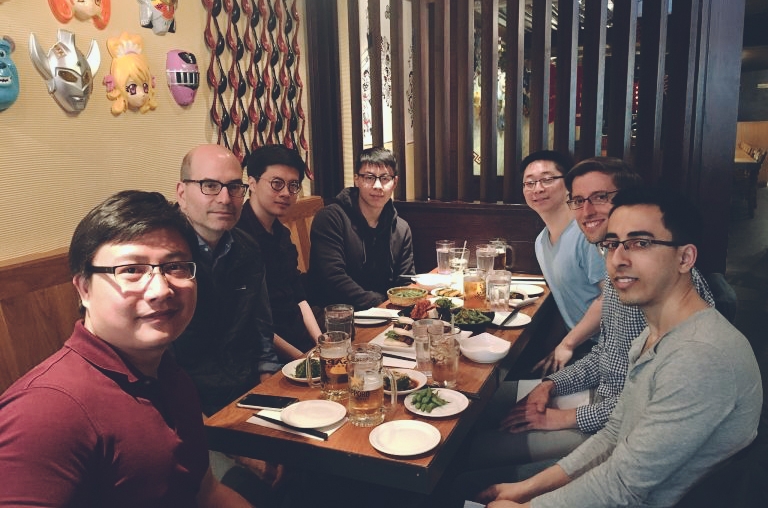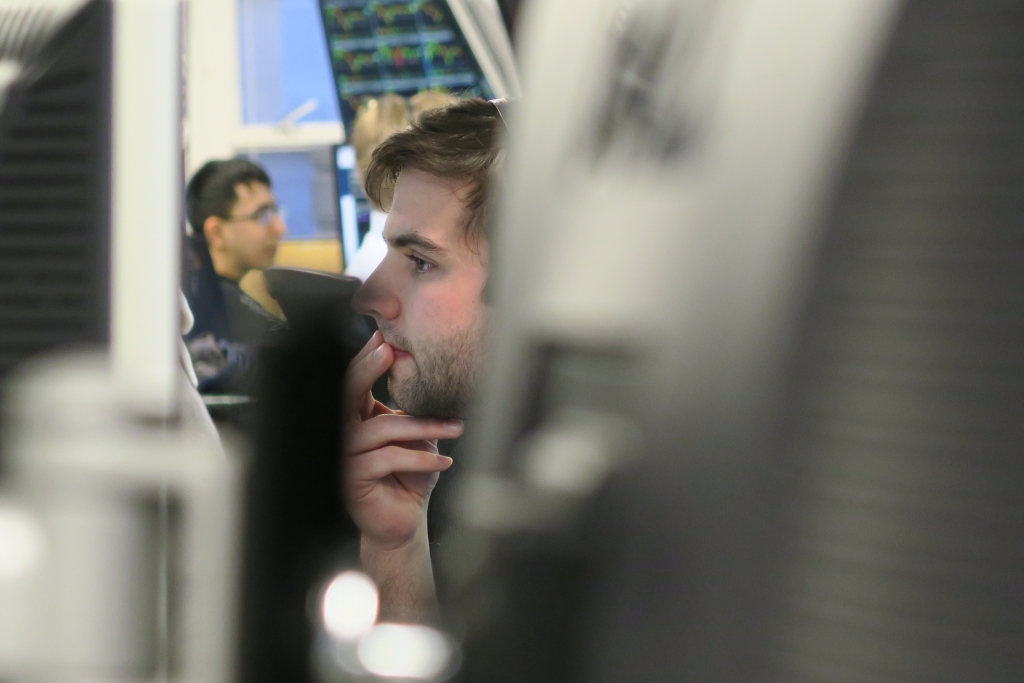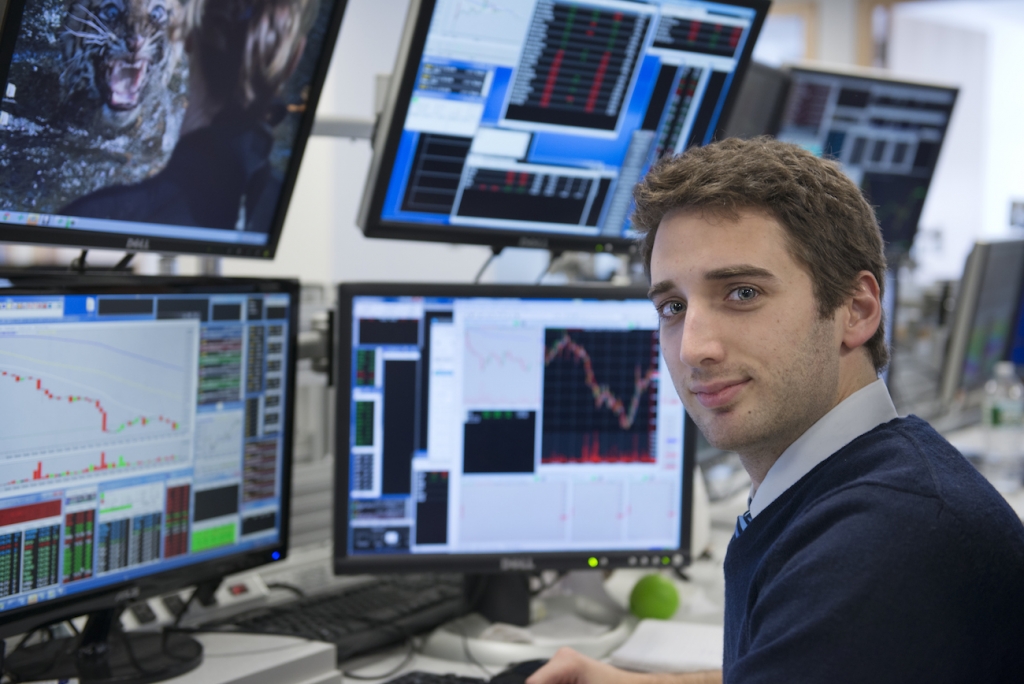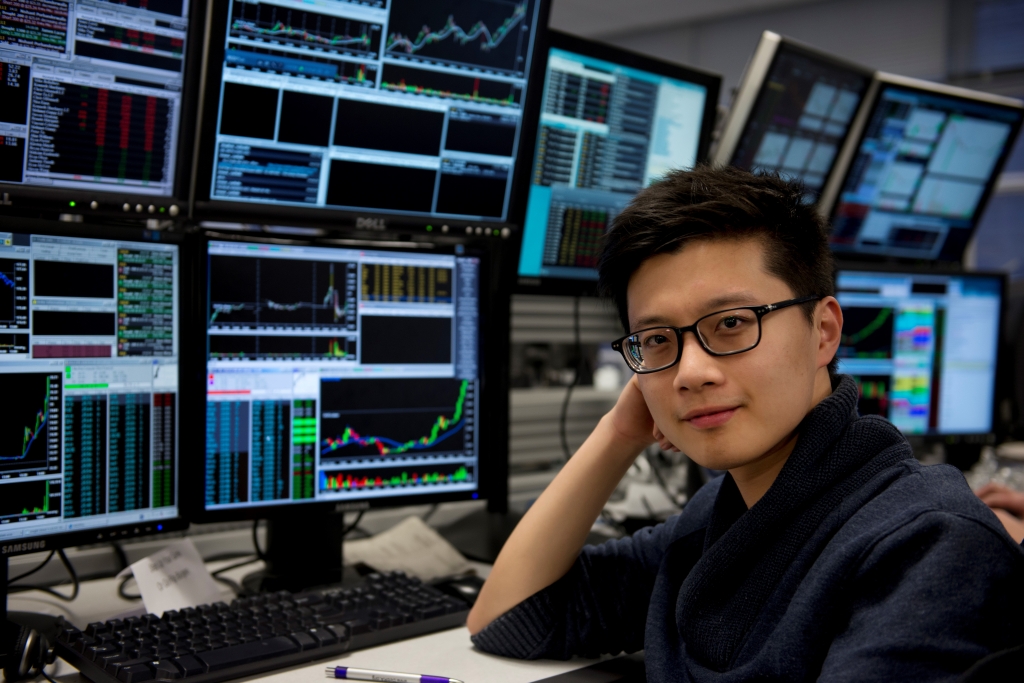 Training Programs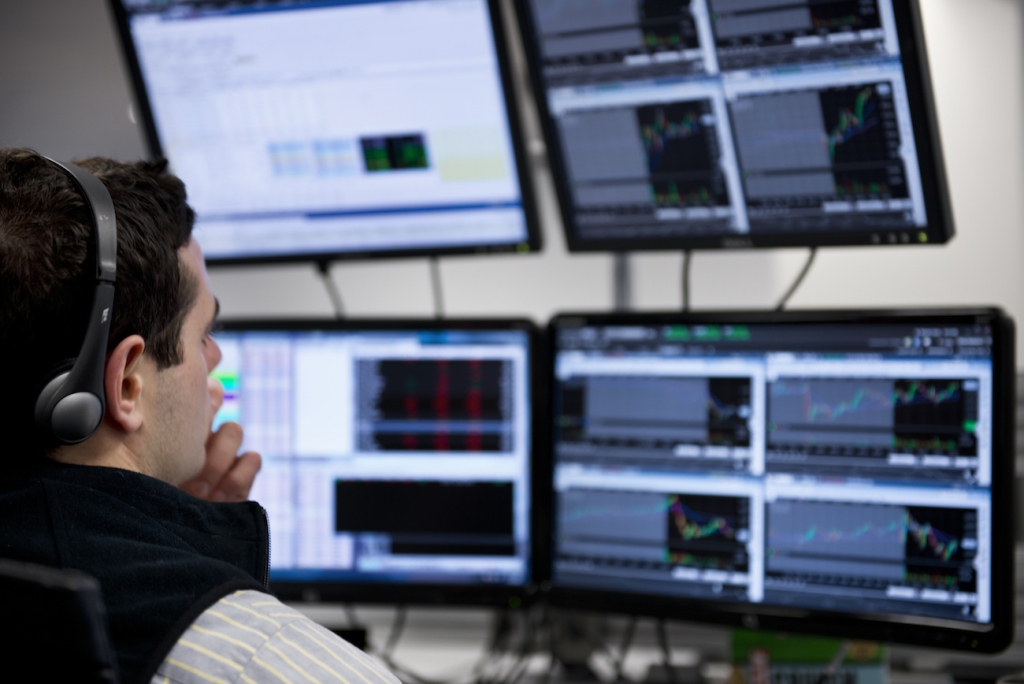 Coaching and Mentoring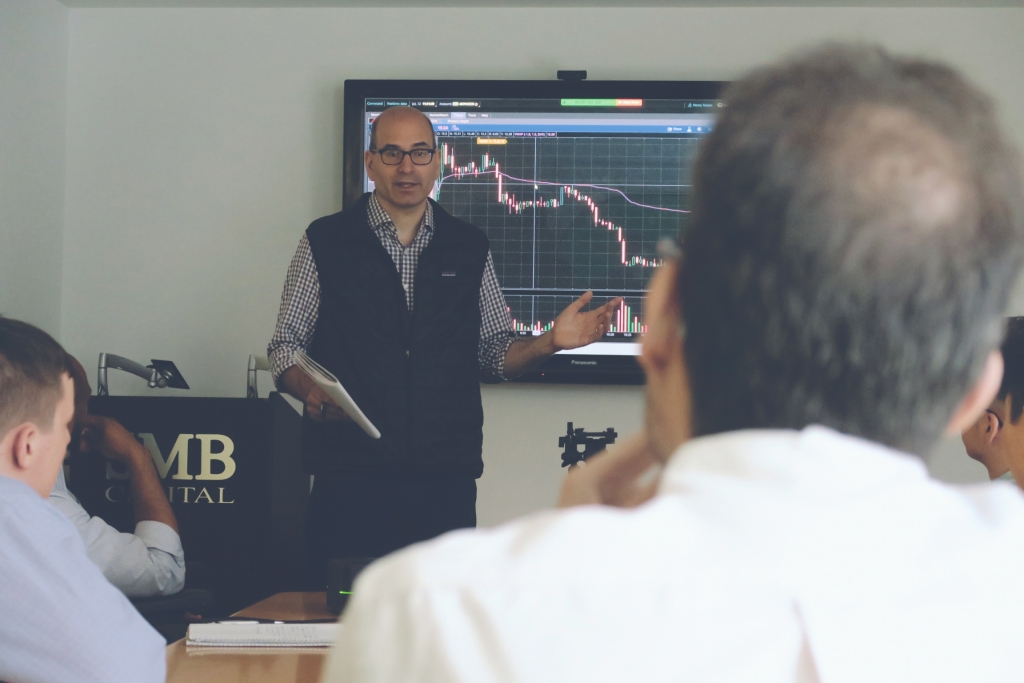 Mentoring Sessions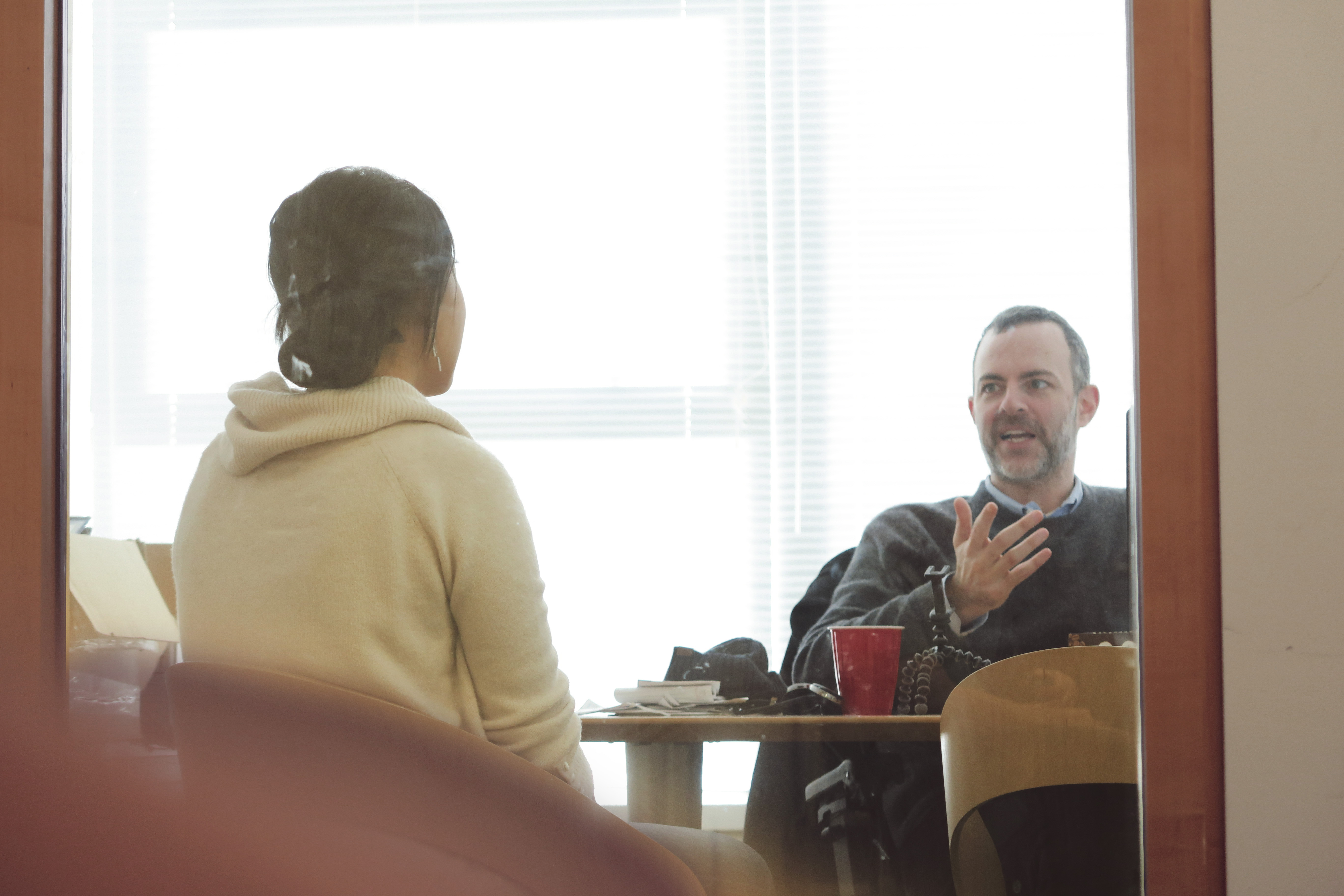 Technology